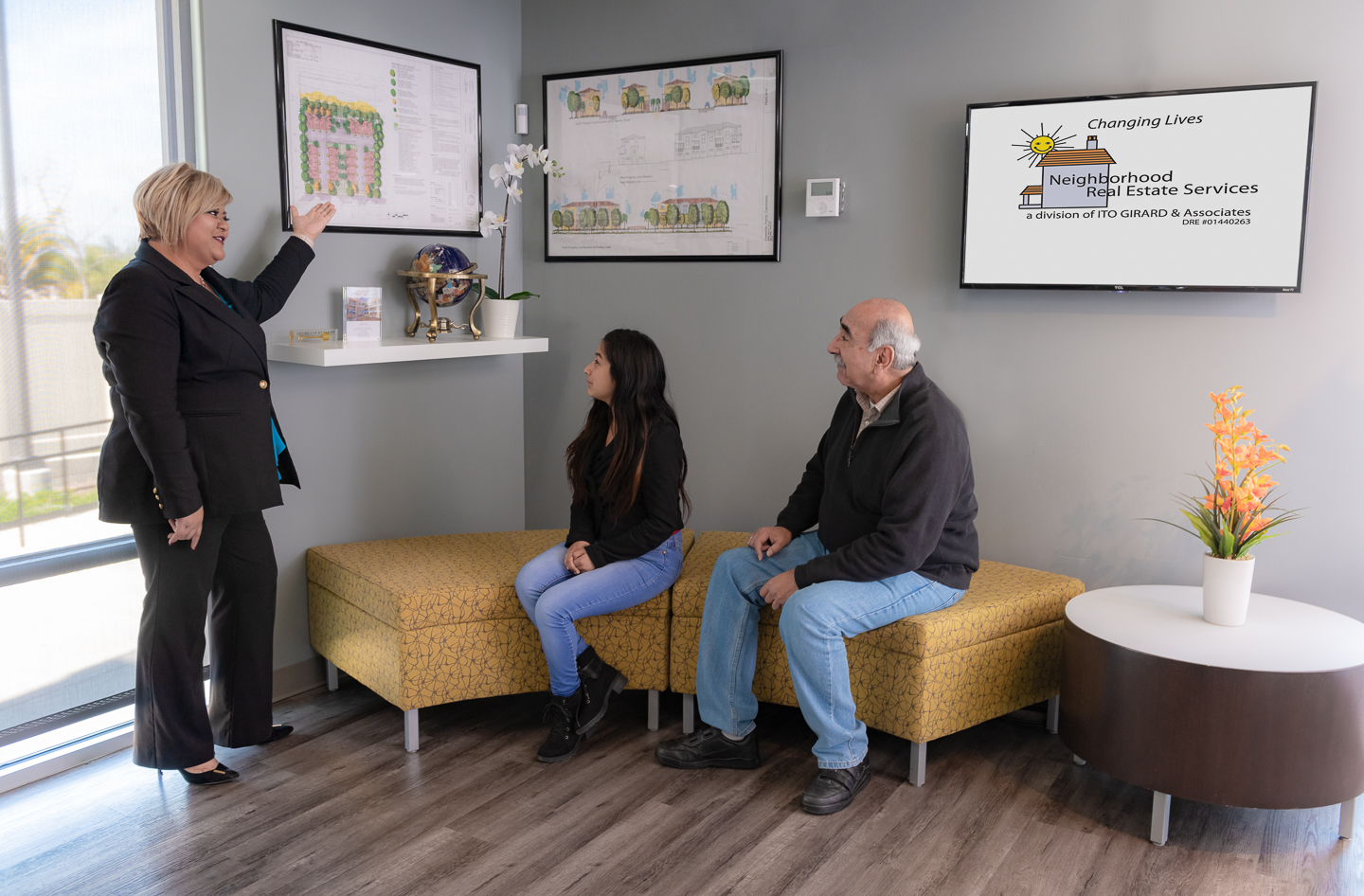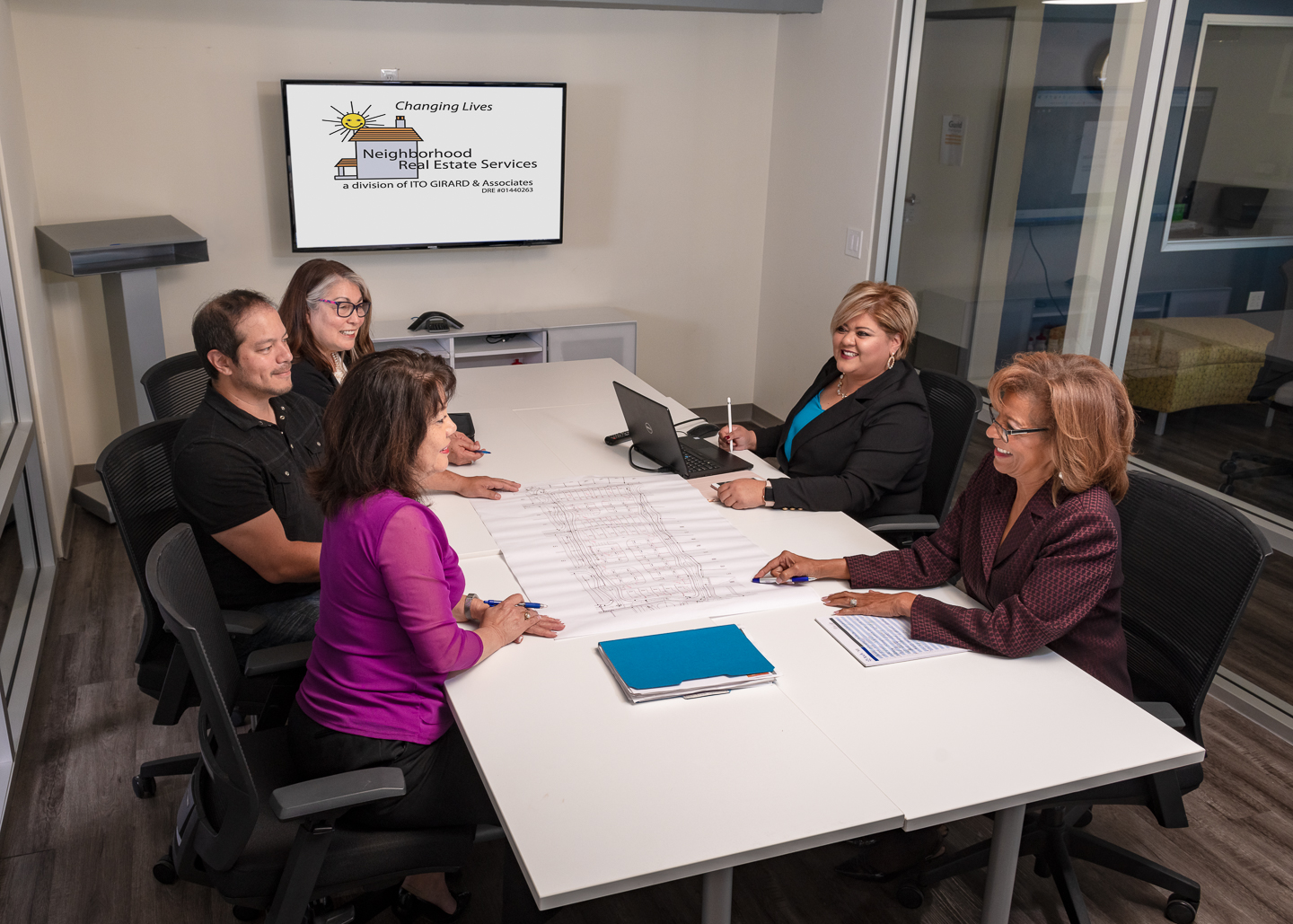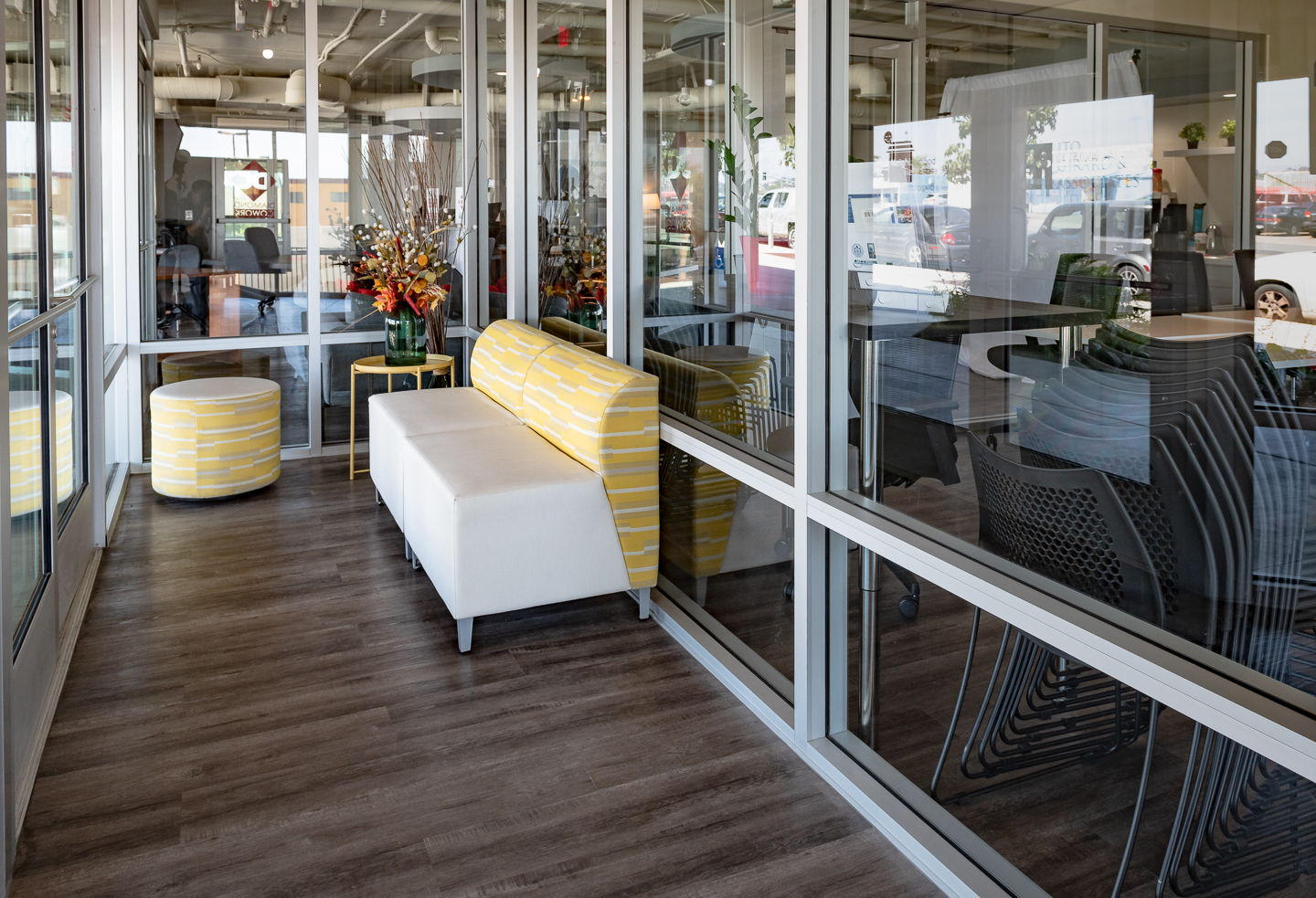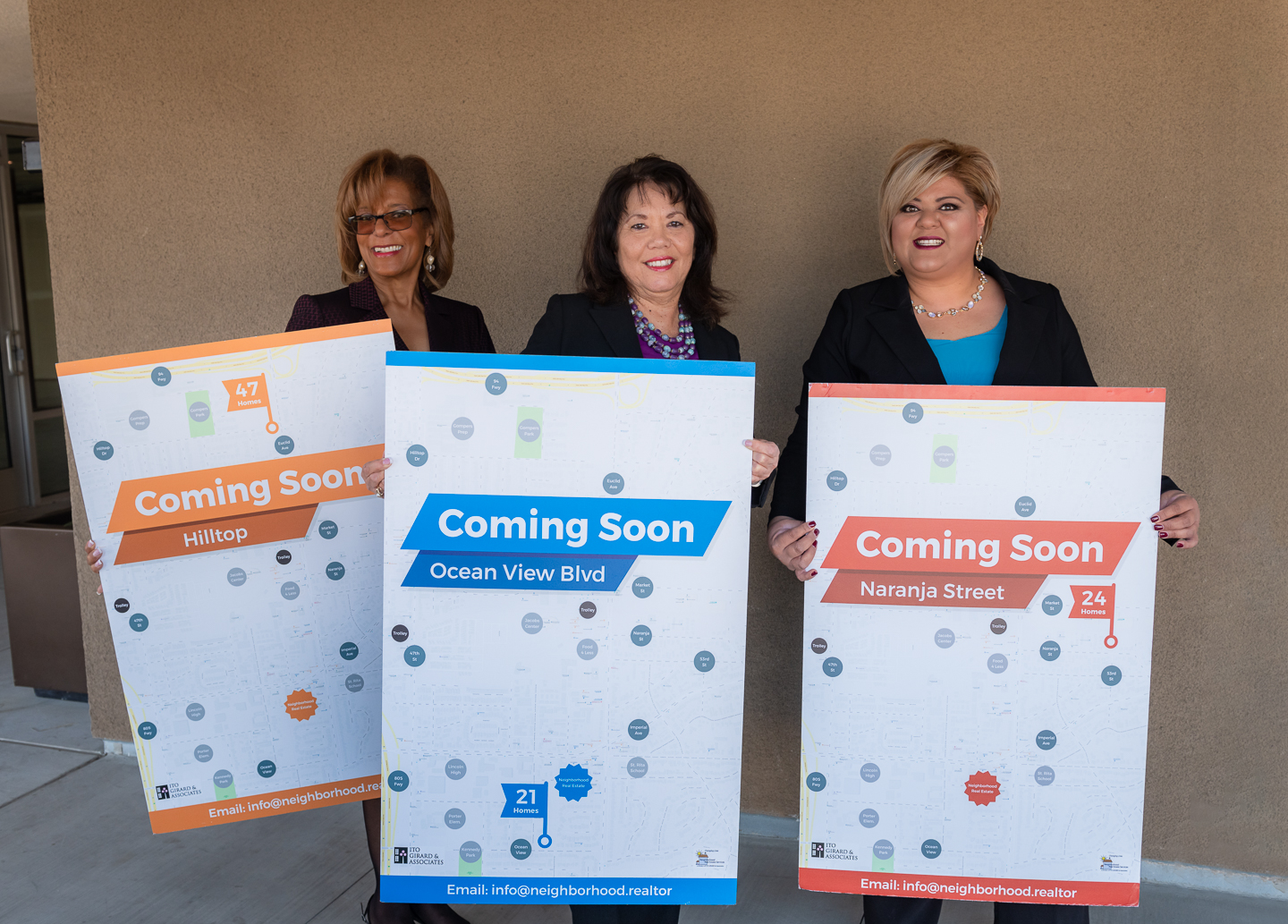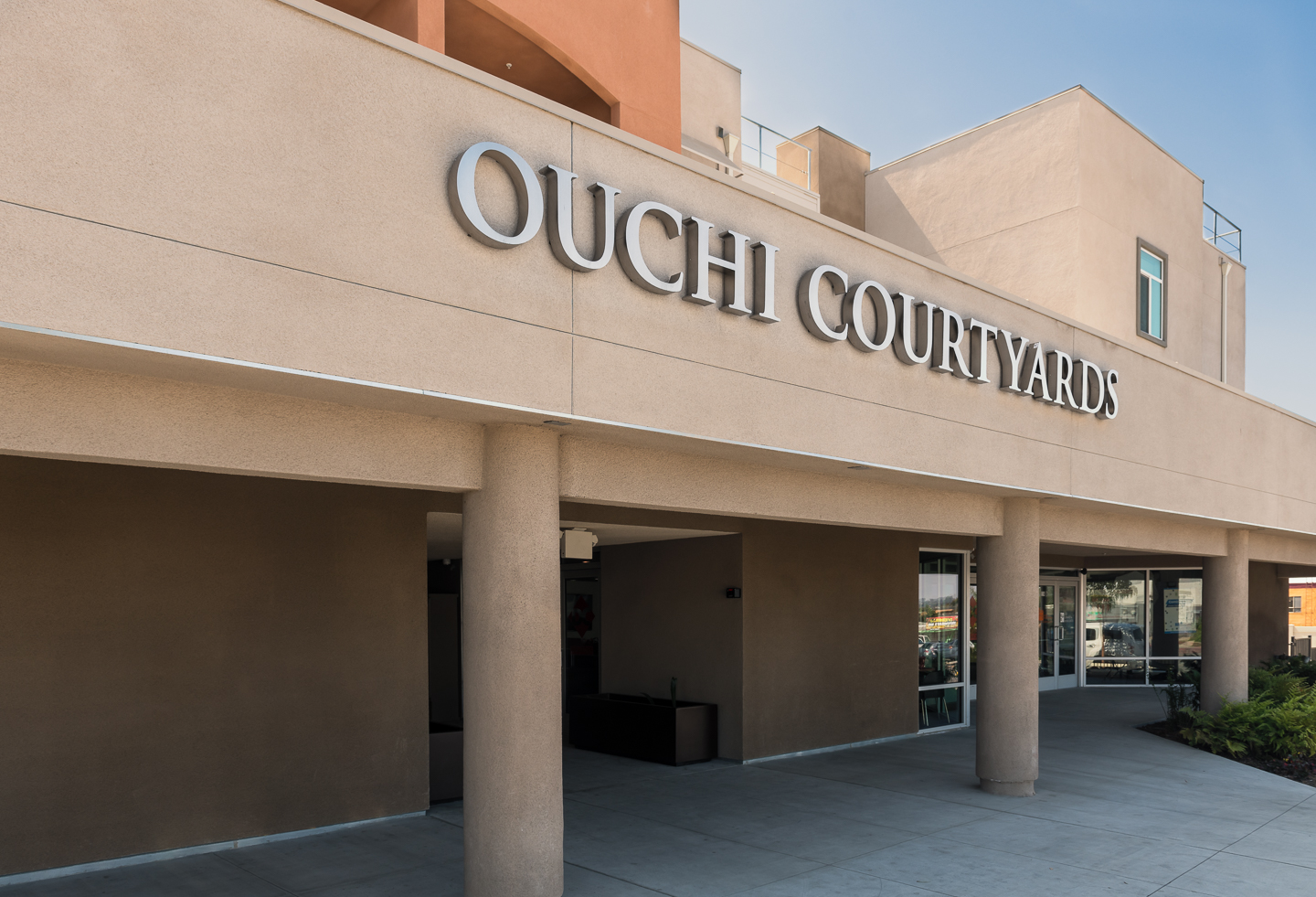 My Neighborhood Real Estate
We empower our clients by assisting them with buying and/or selling real estate.  We are committed to providing guidance, advice, and resources to make the process more successful and gratifying.  We are dedicated to home ownership, realizing it changes lives by building the family finances, offers stability, and creates memories for a lifetime.  Finally, we strive to leave an inspiring and uplifting mark on our community for generations to come.
Discover the beauty of San Diego's "hidden gem" neighborhoods!  Watch the video below to see what it has to offer!
Neighborhood Real Estate Home Advisors
Our Home Advisors care about you and want to put you into a home.
Roxanne Mariko Girard is President of Ito Girard & Associates Inc., a local land development company.  Since opening in 2004 the company specializes in urban infill developments to...Read more.
Karla Ruiz demonstrates and is proud to offer a high level of dedication and honesty.  Whether Karla is listing or selling a landmark estate or working with first-time home buyers... Read more.
A seasoned professional with nearly 10 years of multi-faceted experience in the Greater San Diego real estate community, Lita brings an unwavering commitment for customer satisfaction....Read more.
Let us put you in a home!
Click on the button to meet our agents, ask a question, or learn more about how we can make your dream home a reality!