Buying a home is a big decision. Let Neighborhood Real Estate give you the help and information you need!
Our Home Advisors have years of experience and can help you navigate through the complex process of becoming a home owner.  You can trust us and feel confident that we have your best interest in our minds and hearts.  We want to put you in a new home!
Neighborhood Real Estate Services
Our team cares about putting you in a home! With years of experience, each of our home advisors will dedicate their time to make sure you are in the home of your dreams!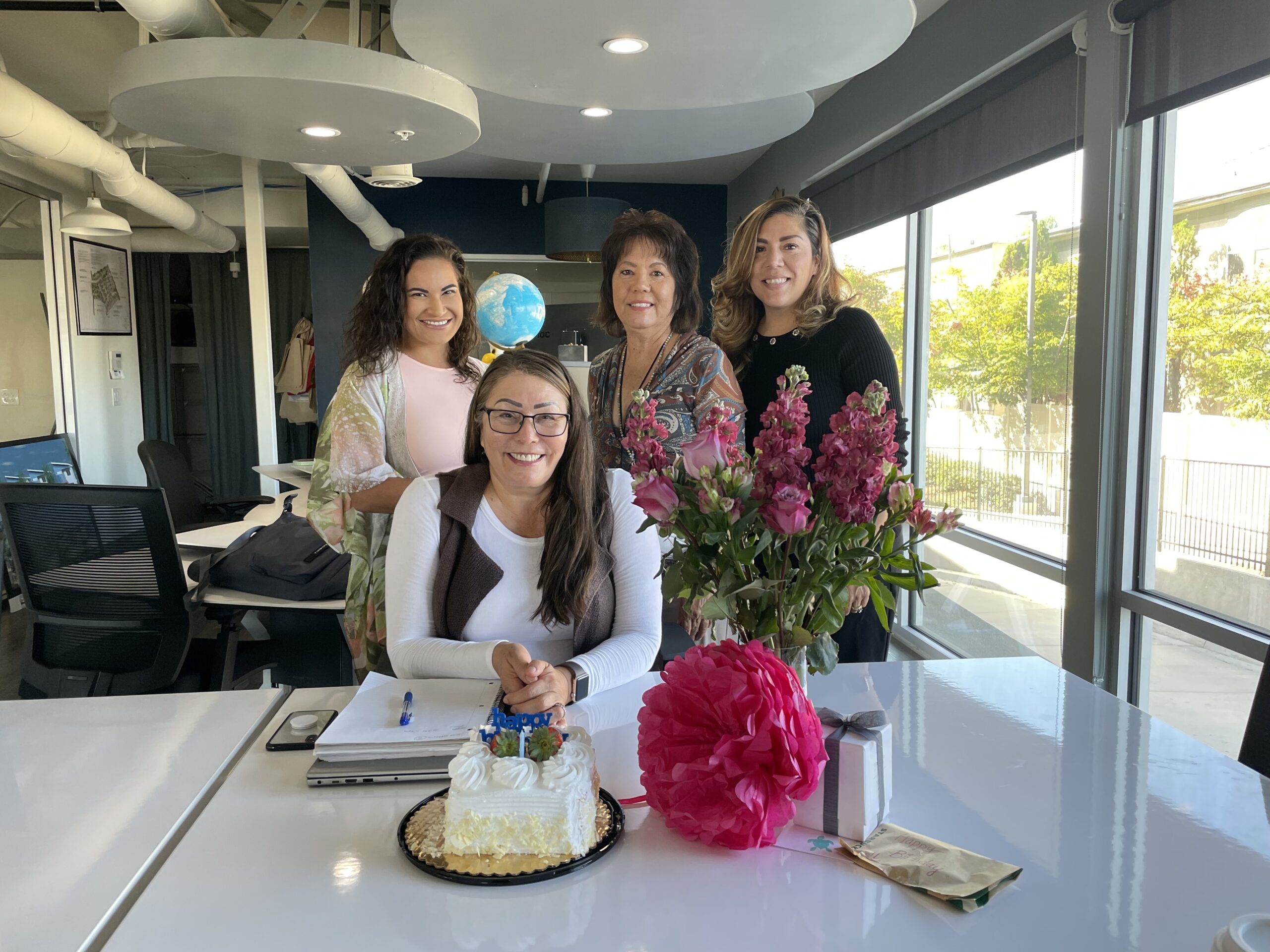 Let us put you in a home
Click on the button to meet our Home Advisors, ask a question, or learn more about how we can make your dream home a reality!