New Homes for Sale
Neighborhood Real Estate Services is happy to announce our upcoming projects and homes for sale!  More details will come as our projects unfold.  More homes are coming!
San Diego 92114
Welcome to Creekside Pointe Townhomes, a development by Ito Girard & Associates and Infill Development.
It will provide for sale ownership of 24 Single Family Townhomes in the Southeastern San Diego area. It will give families a chance to invest in our community.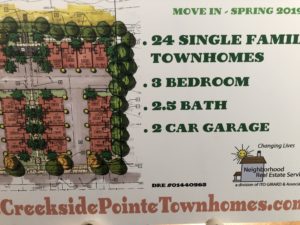 Creekside Pointe will consist of three (3) bedroom, three (3) baths in approximately 1,365 square feet, and includes a small study area. A two-car garage for each home, visitor parking spaces, and motorcycle parking spaces. The project will consist of six buildings with a central landscaped corridor through the middle of the project.
The design for the units have elements of porches, entry doors, balconies, and large windows in the main living space. There will be access walkways from the street directly to the front porches of those units. The topography of the site will have two driveway entries to the project.
Creekside Pointe will be compatible to the Chollas Creek. The project is located within walking distance of the Euclid Avenue Trolley Station and transit hub providing public transportation.  Freeway access to the community is nearby with Route 94, Route 15, and Interstate 805 all within minutes to access. Learn more about the neighborhood by clicking here.
Lemon Grove 91945

Mallard Court Homes in Lemon Grove, CA, offers a total of 12 Brand New Homes, 3 & 4 bedrooms with 2.5 Bathrooms, and private study area. Each home includes, two-car garage, private-use backyard with cedar wood fencing, two architectural harmonizing color schemes, rich in details and exclusive accents. Mallard Court Homes is located on a private cul-de-sac.
Discover the beauty of San Diego's "hidden gem" neighborhoods! Mallard Court Homes is a place to grow your dreams! Live Close to Everything!
Lemon Grove is in San Diego County, ideally located close to the 94 and 125 freeways. Living in Lemon Grove offers residents an array of community benefits, a beautiful library, a trolley station, schools, local parks, Chollas lake, coffee shops, an eclectic blend of shopping, and diverse selection of dining options!
Lemon Grove  is only minutes away from the beach, downtown, near perfect-climate.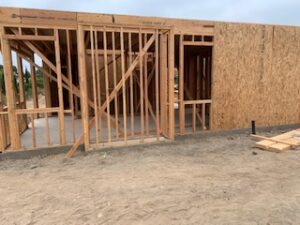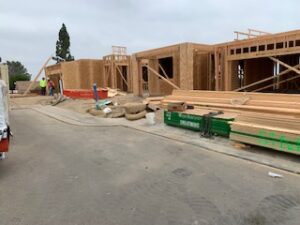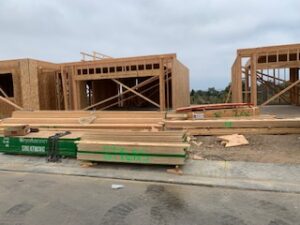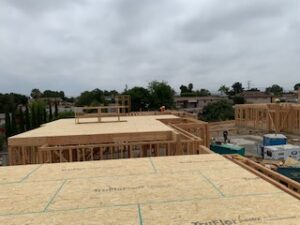 Click here to learn more about Mallard Court Homes!
Creekside Pointe Townhomes Sample Images
Builders reserve the right to make modifications to features, materials, or floor plans without notice. Rendering shown is an artist illustration and may not reflect the actual finished home.
Los materiales y el plano de distribucion de la casa estan sujetos a cambios sin previo aviso. Esta es una ilustracion del artista y puede ser que no refleje el acabado final de la casa.