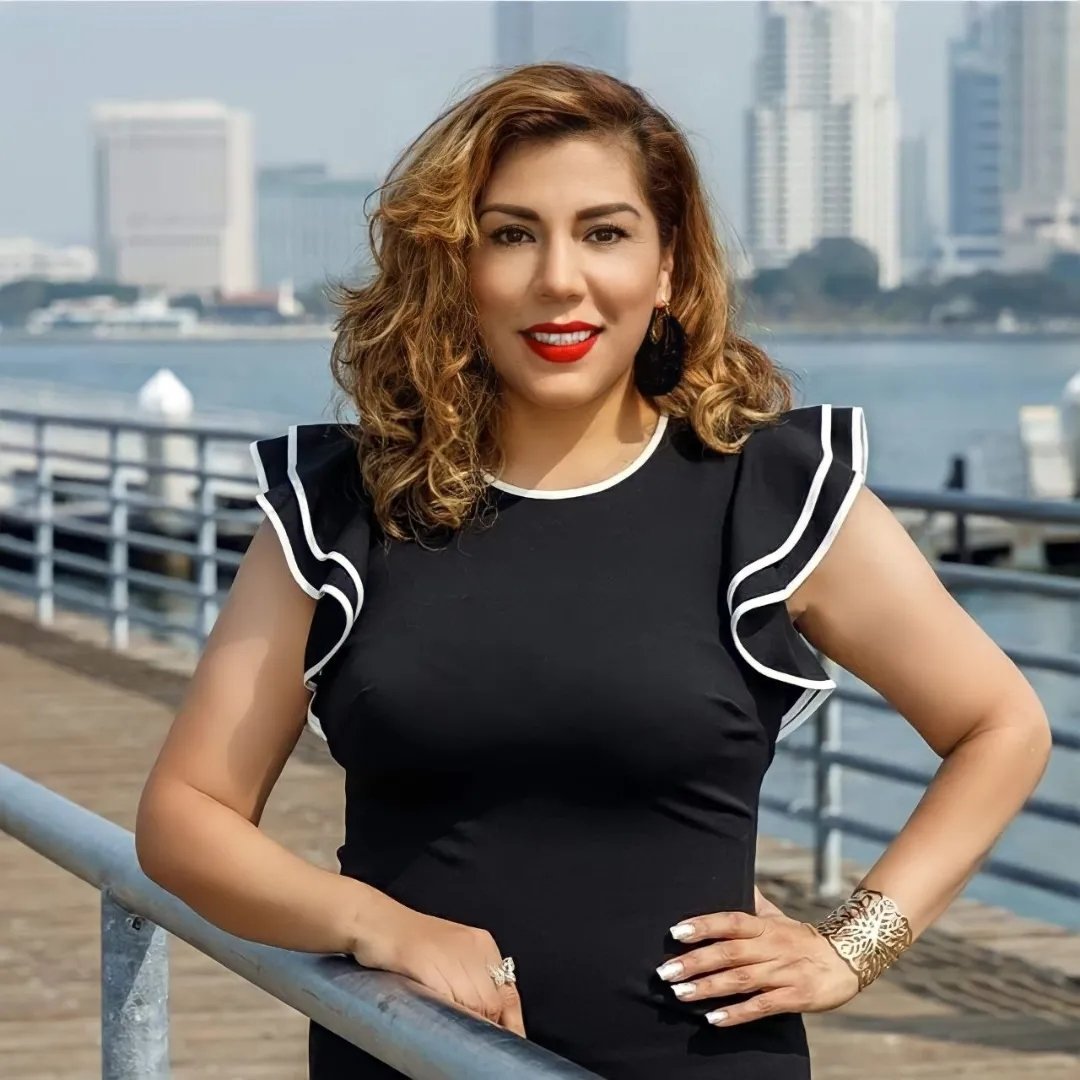 As a realtor and home advisor, Maria appreciates and values hard work and is proud to offer her clients the best quality service. Whether it be a seller or buyer, Maria is known for her work ethic, dedication, and professionalism. Her mission is to help as many San Diegan families achieve their goal of becoming homeowners.
Maria has over 10+ years' experience in the nonprofit sector and has been fortunate to work for some of the top organizations in San Diego whose mission is to provide services that empower people to organize, advocate and achieve justice by creating stronger and more vibrant communities.
Her educational background includes her master's in human Behavior from National University of San Diego; and she earned her bachelor's degree in Psychology from San Diego State University. Maria is married and has three beautiful daughters.  In her free time, she enjoys traveling, networking, and loves to volunteer giving back to her community. She served as Vice President and President of the National Latina Business Woman Association (NLNWA-SD) and is now part of the National City Rotary Executive Board.