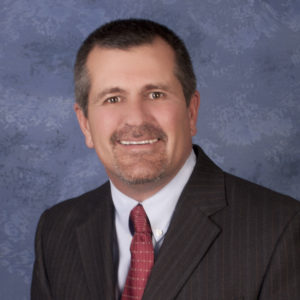 Mitch Thompson grew up in Los Angeles and attended UCSD where he graduated magna cum laude with a double degree.  His 40-year career includes positions in local government in San Diego County, starting a successful community development bank, and real estate development, investment and consulting with a particular emphasis on the development of affordable housing and redevelopment projects using  public-private programs and funding.
Mitch continues to be an active developer, investor and realtor in the South Bay area of San Diego County while also remaining active in a number of local civic issues. He has served in a variety of leadership positions on the boards of both non-profits and government agencies, including the Chula Vista City Council, Neighborhood National Bank and the Otay Water District, where he currently serves as President of the Board. In addition, he currently serves on the Boards of the San Diego County Water Conservation Authority and the Southwestern Community College Foundation.
He lives in Chula Vista and enjoys international travel with a cultural emphasis with his Tijuana-born wife and artist, Luz Espinoza and their family.  They particularly enjoy frequenting all parts of Baja California from Los Cabos to Tijuana enjoying the wide array of Baja cuisine. Mitch has been a resident of the South Bay since 1987 and has been a Chula Vista resident since 2007.